Are you a successful businesswoman in Aberdeen with a son or daughter doing N5 or Higher Chemistry?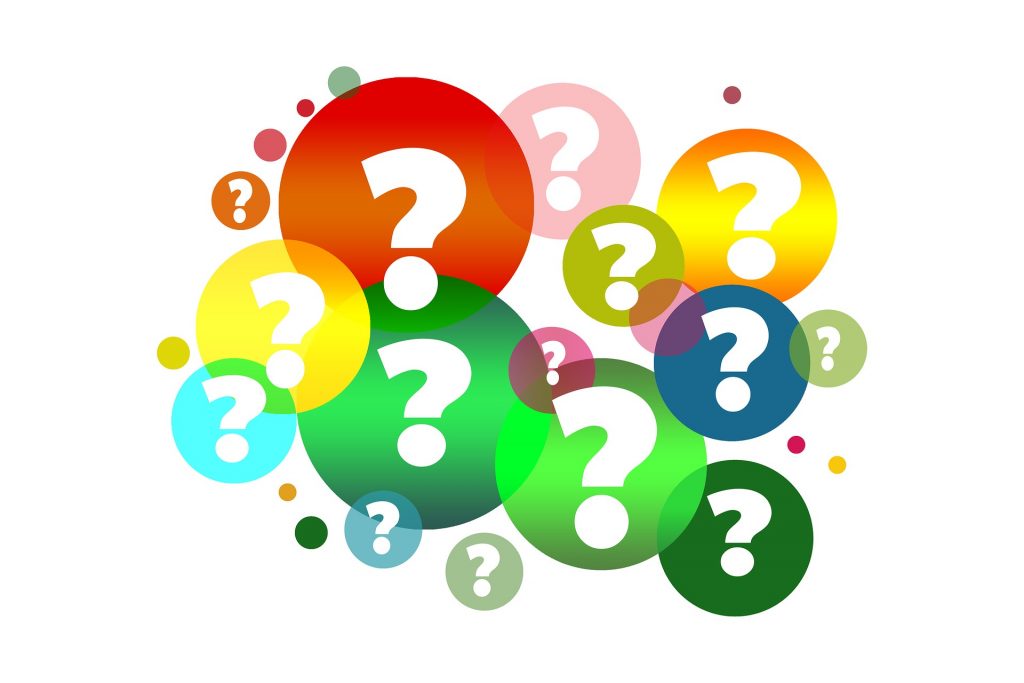 Are you worried?
Because your child is struggling and you feel helpless?
Do they need particular help they're just not getting in school?
Moreover, is it affecting their confidence, causing them stress and affecting their other subjects?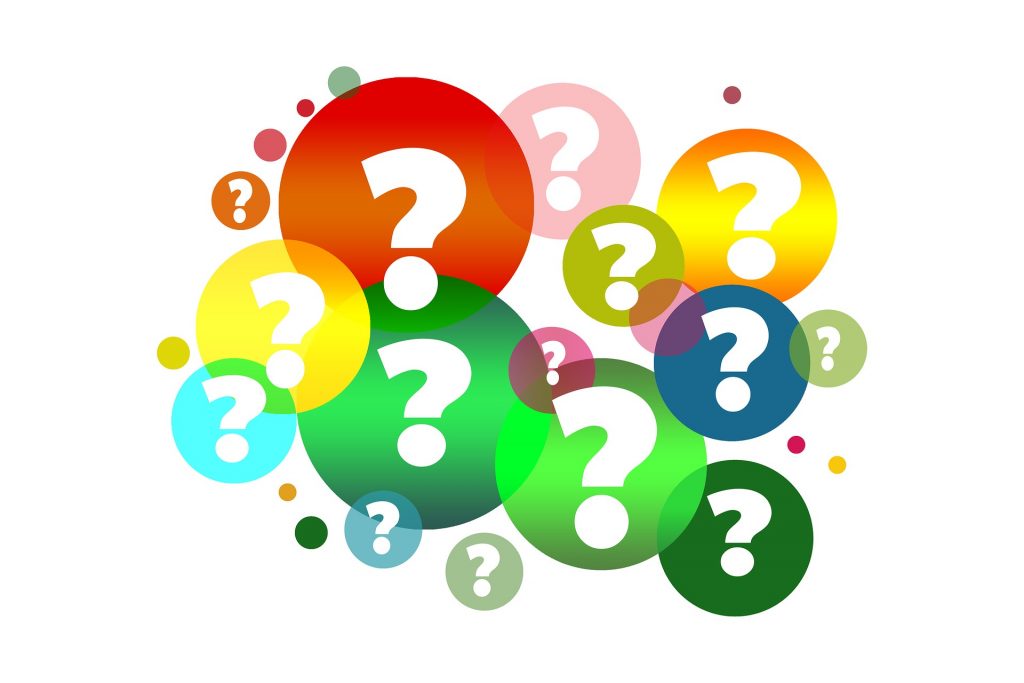 How would you feel..
if you could help them get their confidence back?
If you could make chemistry easy for them to understand?
To see them finally succeed in Chemistry and get the grade they deserve?
Above all, wouldn't it be such a relief to see them happier and less stressed about their schoolwork?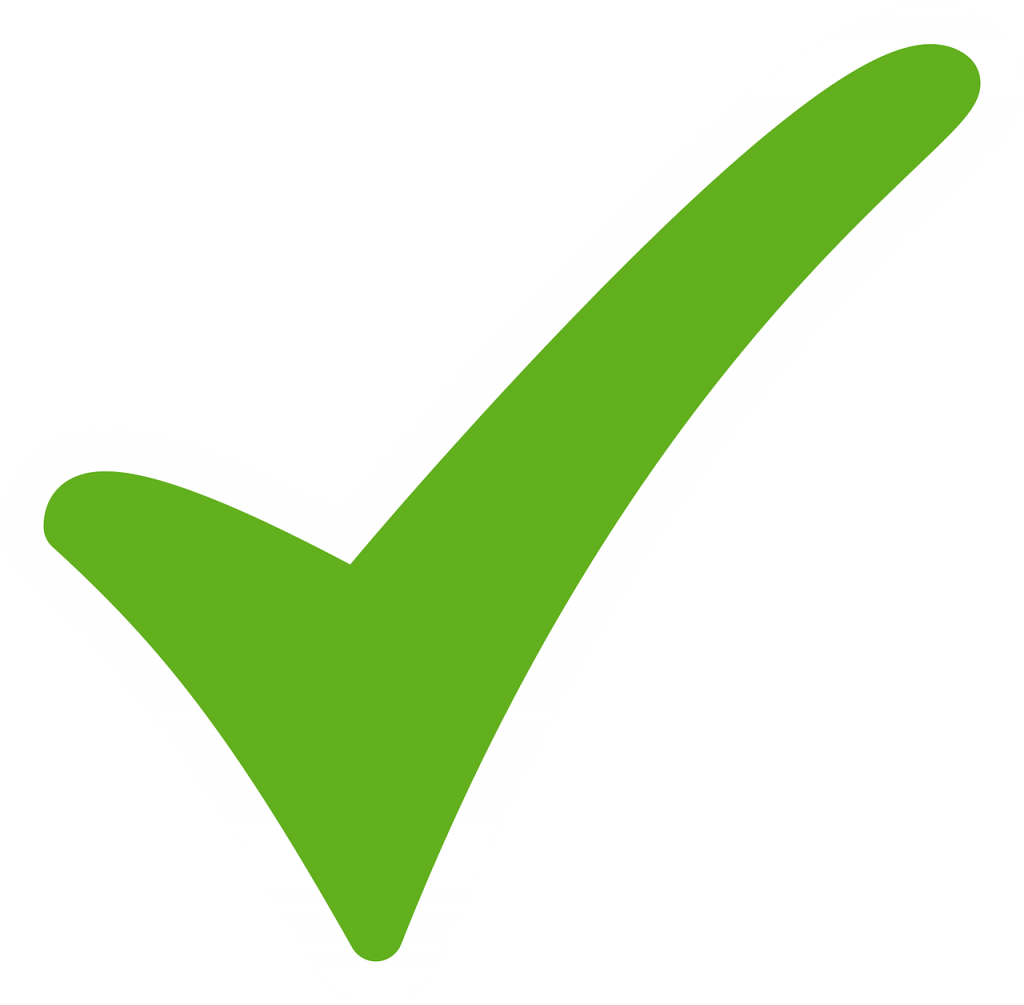 I can help!
I use a variety of learning styles to tailor my tuition to be the most effective for your child.
Furthermore, 1-2-1 tuition allows me to focus on the specific areas of the curriculum they find most difficult.
Finally, my extensive experience as a Chemistry teacher, with hundreds of successful students, means I know which parts of the curriculum students find most challenging. I can explain these difficult concepts in a way your son or daughter will easily understand.
It's important to give your child the help they need as early as possible in the course. Particularly as the Chemistry curriculum has a lot of content and is taught at a rapid pace. A regular programme of revision should be started NOW, so that, by the exam, your son or daughter will be thoroughly prepared and ready to pass with the best grade possible.
What parents say…
'My daughter benefited from the sessions as they helped her structure her revision in the weeks leading up to the N5 Chemistry exam. Mary was always clear and responsive to any queries my daughter or I had.'