This has been a very difficult time for school pupils.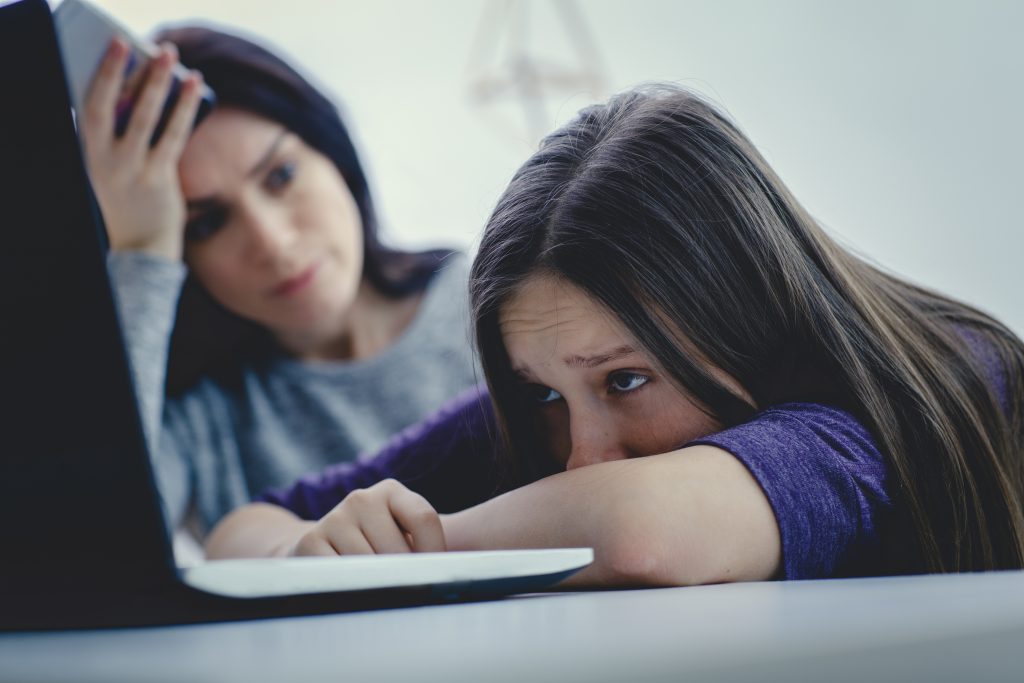 If your child is studying for National 5 or Higher Chemistry, they may lack confidence due to all the disruption in school.
They could be anxious at the thought of a final exam they've never experienced before.
Imagine how they'd feel if you could increase their confidence in the subject AND get a top final grade in the exam?
What kind of tuition does your child need?
There are a range of ways my Chemistry tuition can help your child: 1-2-1 tuition over Zoom, Chemistry Revision webinar programmes or stand-alone mini-workshops.
Tuition Available
| | | |
| --- | --- | --- |
| Tuition | Suitable for | Timing |
| 1-2-1 | S3 to S6 | Monthly, 1 session per week |
| N5 Webinar Programme | S4, S5 | 14 sessions, 30 min each |
| Higher Webinar Programme | S5, S6 | 14 sessions, 30 min each |
| Mini-workshop | S3 to S6 | 1 hour online workshop |
1-2-1 Tuition
1-2-1 tuition is most useful if the student has not done Chemistry before and is studying for a 'crash' Higher. It could also be helpful if there is a particular difficulty to work through.
Webinar Programmes
My Chemistry Revision Webinar Programmes are more relevant for pupils who need extra support to pick up those exam marks that other miss. Ideal if you're after a top final grade!
The live webinar programme will start in February and run up to the exam in May.
For the remainder of this year, however, I'm providing instant access to all 14 webinars in the Revision Programme (recorded last year).
This is available for both National 5 and Higher and includes access to the specific private Facebook group. Email access to me is also provided for any questions about the webinar content.
Stand Alone Mini-Workshops
These will begin in August 2021 and will cover specific topics that are essential throughout school Chemistry. Pupils from S3 to S6 could benefit from these hour-long Chemistry lessons.
Whichever type of tuition you choose for your child, I'll take all the difficult bits of Chemistry and make them easy to understand!
Don't just take my word for it, here's what parents say…
'Programme was excellent and the online delivery very convenient. Wish that similar courses existed for other subjects!'
'My daughter benefited from the sessions as they helped her structure her revision in the weeks leading up to the N5 Chemistry exam. Mary was always clear and responsive to any queries my daughter or I had.'