Why you need a chemistry tutor
invest in their future
As a a parent you want to do the best for your son or daughter. Sometimes that means getting them a little extra help with their studying, especially when certificate exams are coming up.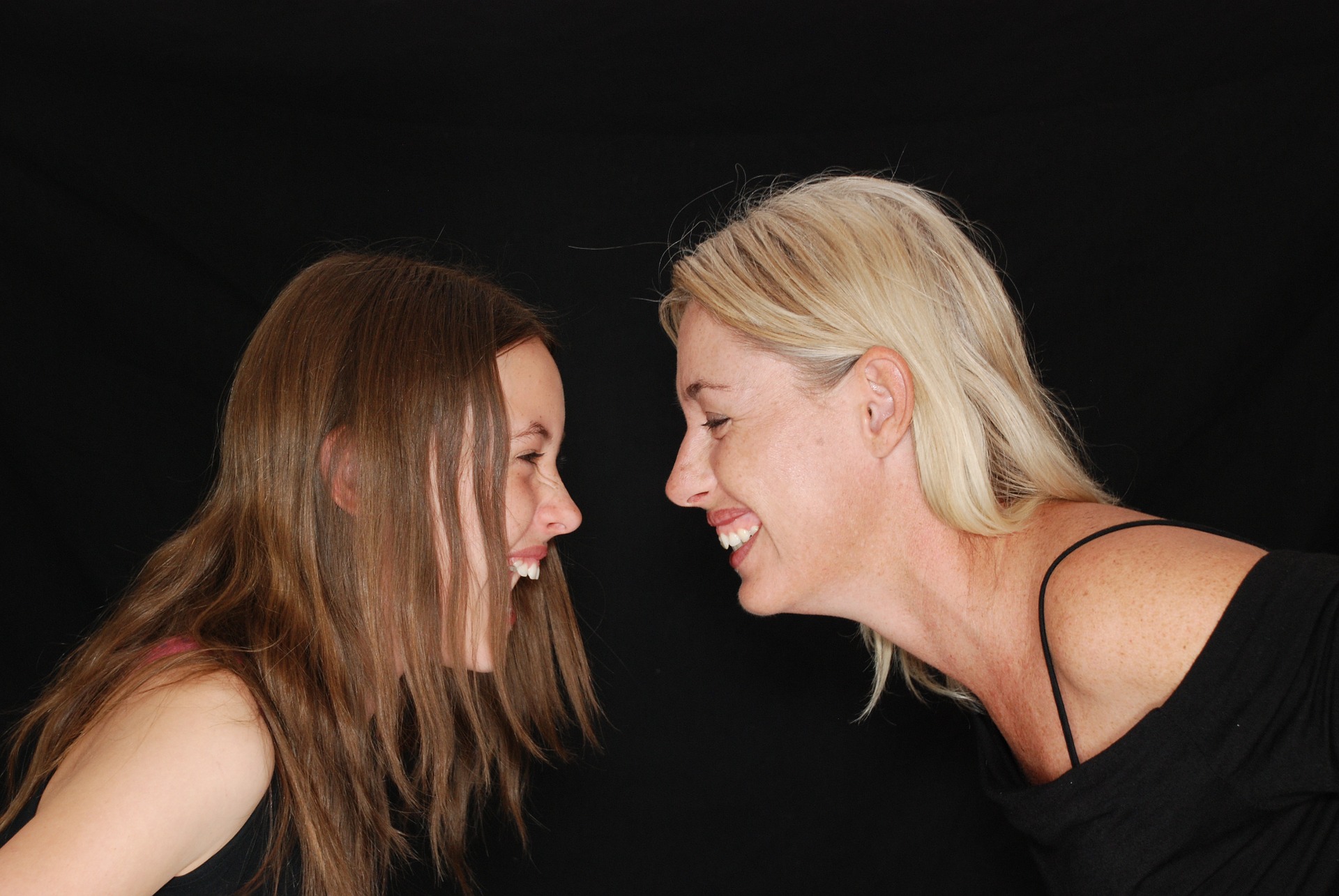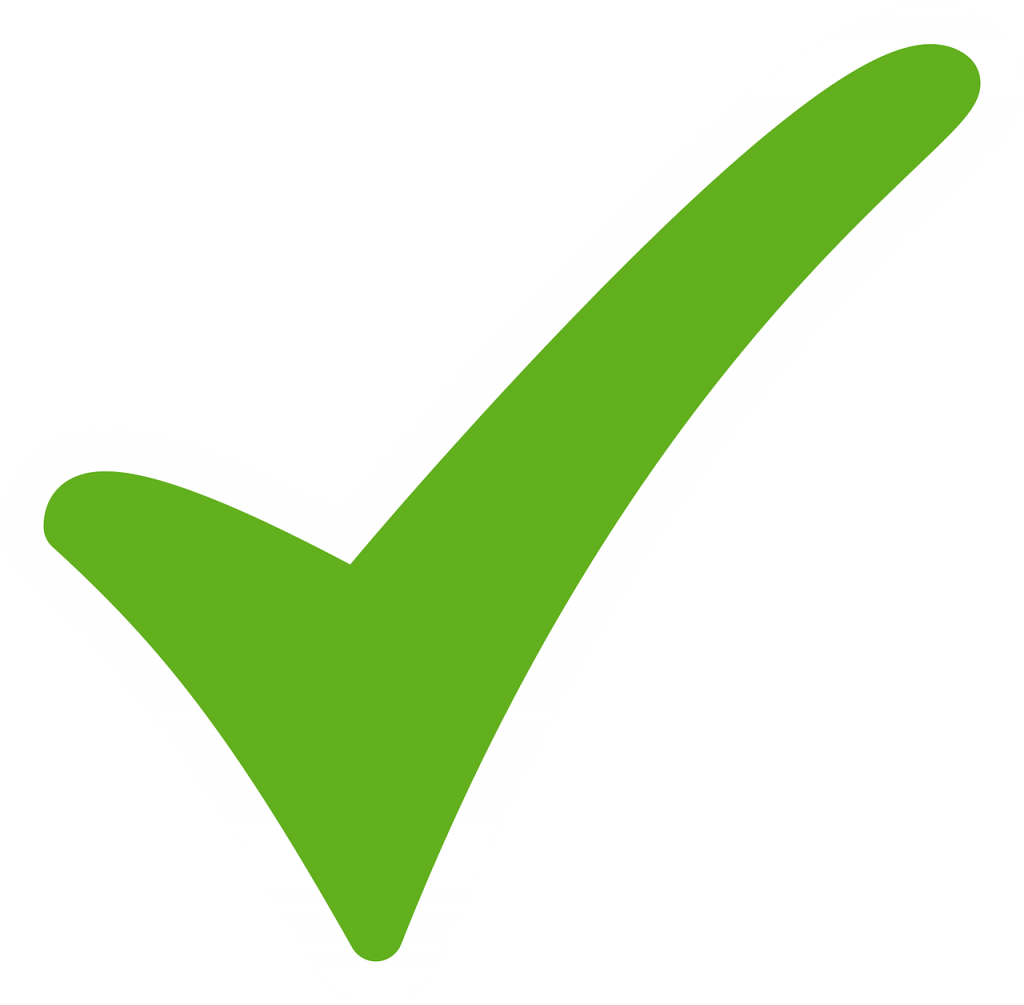 What I offer
My course provides a structured programme of chemistry revision that concentrates on the areas students find most difficult.
I will show your son or daughter how to pick up the exam marks that most students miss.
Hundreds of students have successfully passed their Chemistry exams with my help. I use a variety of methods to engage young people – irrespective of their learning style.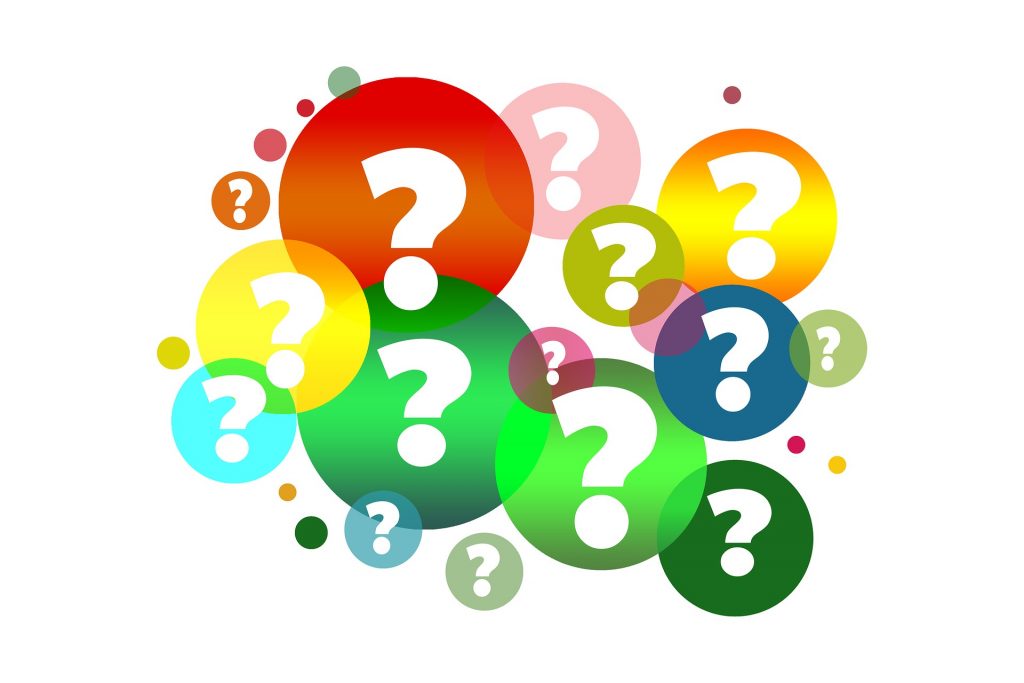 Why me?
Hello. I'm Dr. Mary McPhail.
I am a fully qualified (PGCE) chemistry, biology and science teacher, with over 20 years experience in Scottish Secondary Schools.
My career began in scientific research and I've worked in labs both in the States and the U.K.
My qualifications include a BSc.(Hons) in Biochemistry and a Ph.D. gained from the University of Dundee.
I am a full member of the General Teaching Council for Scotland.
What's in it?
Each course consists of 14 LIVE webinar sessions in the run up to the exam. In these short, but targeted, sessions I cover all the topics that students find most difficult in the final exam. As the webinars are live, students can ask questions that I can answer in real time.
Your son or daughter will get access to:
2 x 30 min webinars per week;
lifetime replay links to all the webinars;
membership of a private FB group to post any questions.
National 5 Chemistry
On-demand chemistry revision that can be done at your child's own pace and in your own home.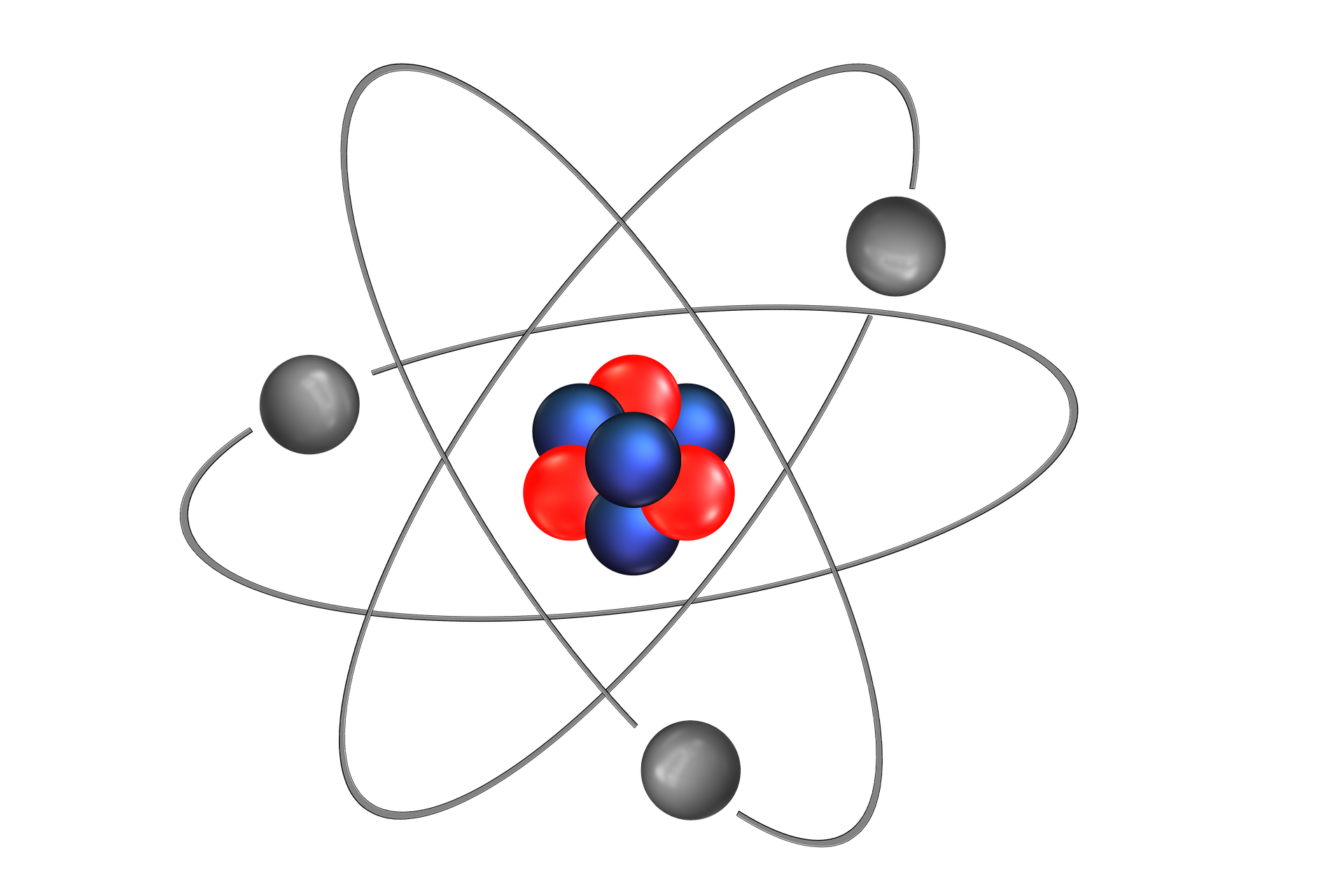 Higher Chemistry
A course of 14 webinars specifically designed to focus on the exam areas flagged as difficult in the SQA Examiners' Reports.