Do you have a son or daughter doing Chemistry this year?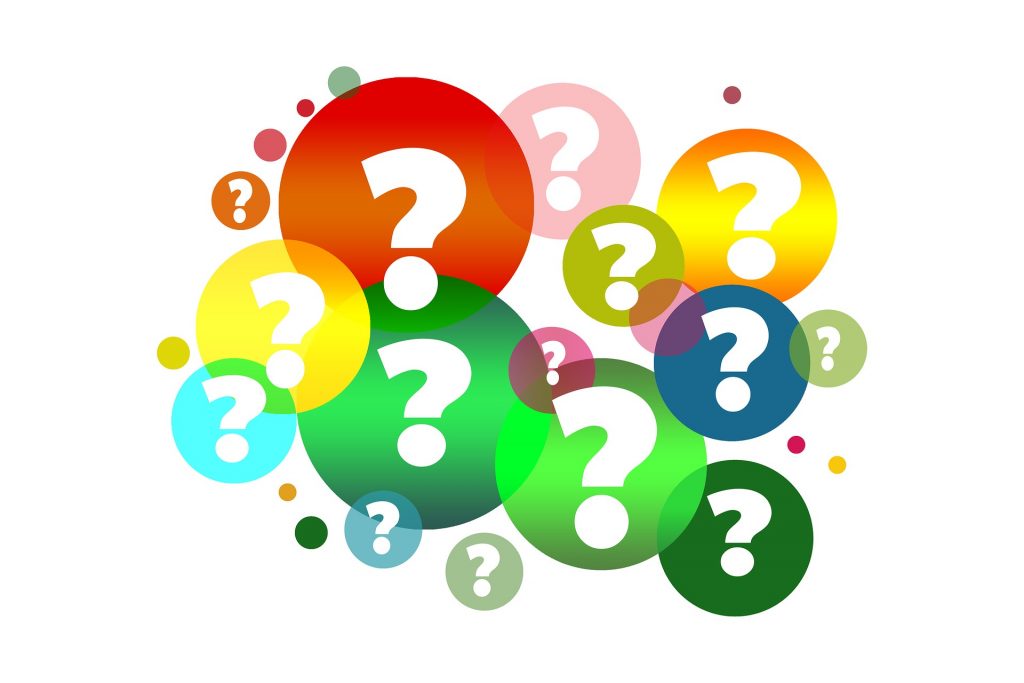 Are you worried?
Will they have forgotten a lot of the course they need to progress to the next level?
Do you think they'll feel overwhelmed at so much to catch up on and find it more difficult to learn?
Exam years are already stressful, without that extra pressure.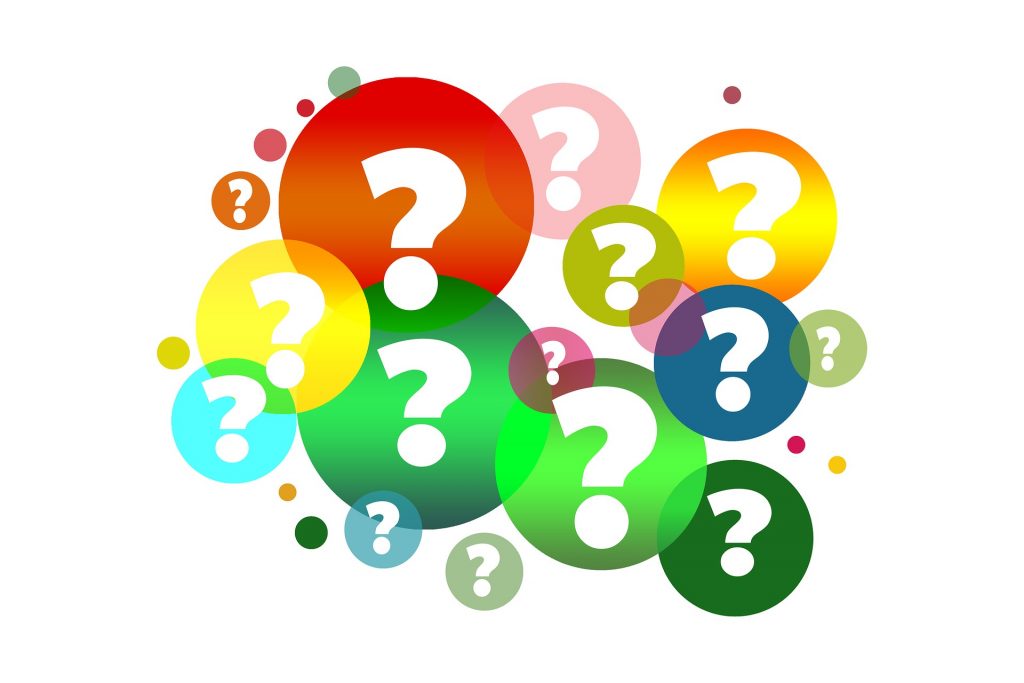 How would you feel?
Imagine how much better it would be if your son or daughter had an extra layer of support throughout the year.
How much more confident would they feel? How much less stressed? Young people learn best when they feel secure.
With all the uncertainty in education just now it's important to give your child stability where you can.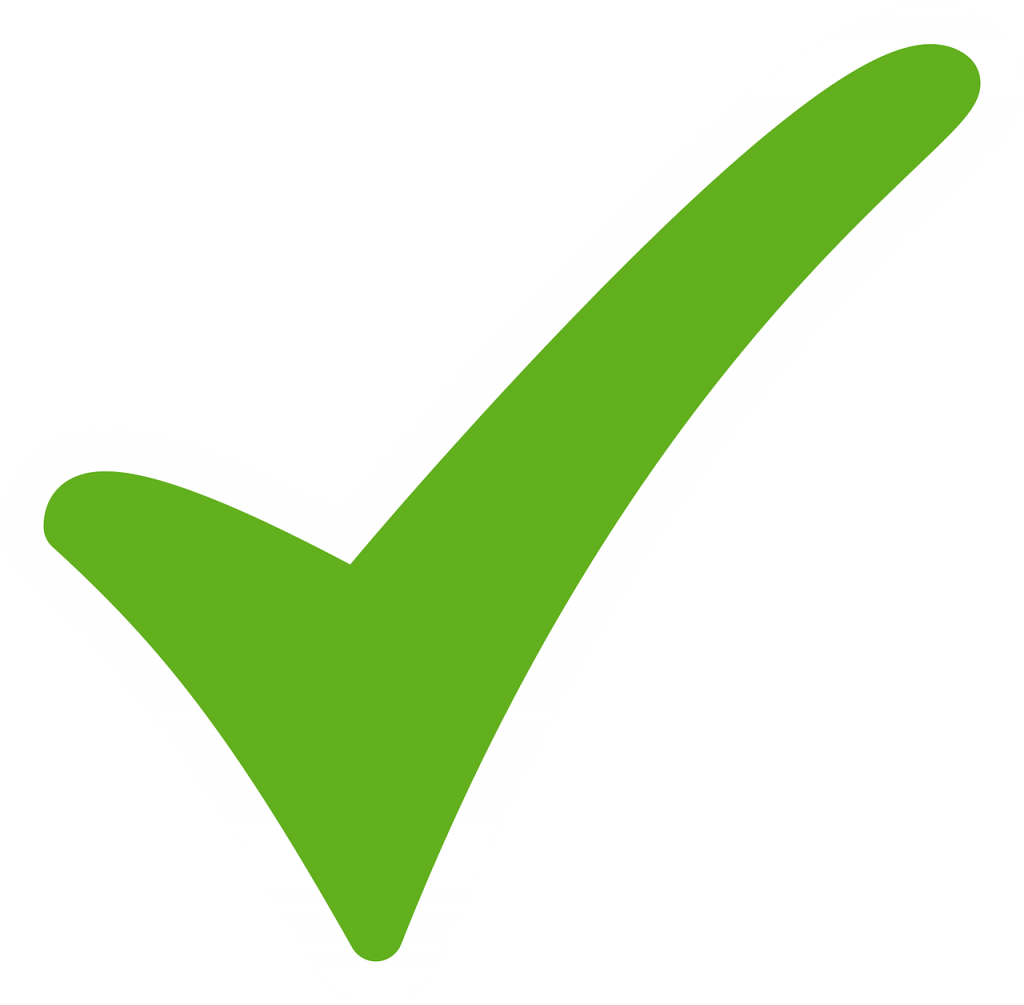 I can help!
From September 5th 2020 I'm running my 14-week online National 5 and Higher Revision Programmes for chemistry.
Each week, I'll provide a 30 minute live webinar. Each student will be able to ask questions in real time and have on demand access to all the replays.
The webinars explain all the difficult bits of the National 5 and Higher courses. Your child can clarify anything they don't understand from school.
In the current situation, many children will go back to school at a disadvantage. The chemistry curriculum is taught at a rapid pace, and there is a lot of content to cover. It assumes a lot of previous knowledge and without revision, many of those returning will not have it.
I have a teenage son myself. It hurts to see your child get overwhelmed at the idea of revision because they left it too late.
Let me help them avoid that.
With my extensive experience as a Chemistry teacher, helping hundreds of students, I know which parts of the curriculum students find most challenging. I can explain these difficult concepts in a way your son or daughter will easily understand.
What parents say…
'Programme was excellent and the online delivery very convenient. Wish that similar courses existed for other subjects!'
'My daughter benefited from the sessions as they helped her structure her revision in the weeks leading up to the N5 Chemistry exam. Mary was always clear and responsive to any queries my daughter or I had.'