Are you looking for help in your National 5 or Higher Chemistry Revision, but don't know where to start?
One-to-one tutoring can sometimes be the answer, but it can be difficult to get a qualified Chemistry teacher as a tutor. It can also be tricky to fit in the time needed to get to the tutor's house or have them come to you.
So start here! My new Chemistry Tutorial Webinar Programme solves all these problems. As far as I'm aware, no one else in Scotland offers this kind of revision strategy and I'm excited to share it with you.
So what's so good about this revision programme?

You've got an expert chemistry tutor any time you want!
No logistic problems of travelling to another location, or having someone come to you. Never mind trying to fit in when they're free!

Your motivation and focus will be so much greater.
Each live webinar is only 30 minutes long, just half an hour of your time. This is much easier to fit into your day. Furthermore, research has shown that shorter blocks of revision are far more effective than longer ones.

You can get your questions answered right then and there.
The webinar is an interactive experience, if you have a question – just ask! I'll answer either at the time or at the end of the webinar.

If you didn't quite get it the first time, you can replay the webinar as often as you like.
Even if you miss the live webinar, the replays are available for as long as you want. Sometimes a problem makes sense if someone is working through it with you, but on your own it's more difficult. Replaying the session again can let you work through it with me, as many times as you like!
If you're stuck you can get your questions answered in the private FB group.
There's help between live webinars, too. Maybe you're needing help with a particular question in a past paper, just post it in the FB group and I'll help as soon as I can.

Let me introduce myself….
Hi there! My name is Dr. Mary McPhail and I want to help you get the best grade you can in your Chemistry exam on May 10th.
I've been teaching Chemistry in Scottish secondary schools for over 20 years. Over those years I've helped hundreds of students pass their Chemistry exams, all the way up to Advanced Higher. I know the courses inside and out, including which bits you find most difficult. My live webinar programme will work through these blocks with you, showing you how to overcome them. You will then be much more confident facing these questions in the final exam.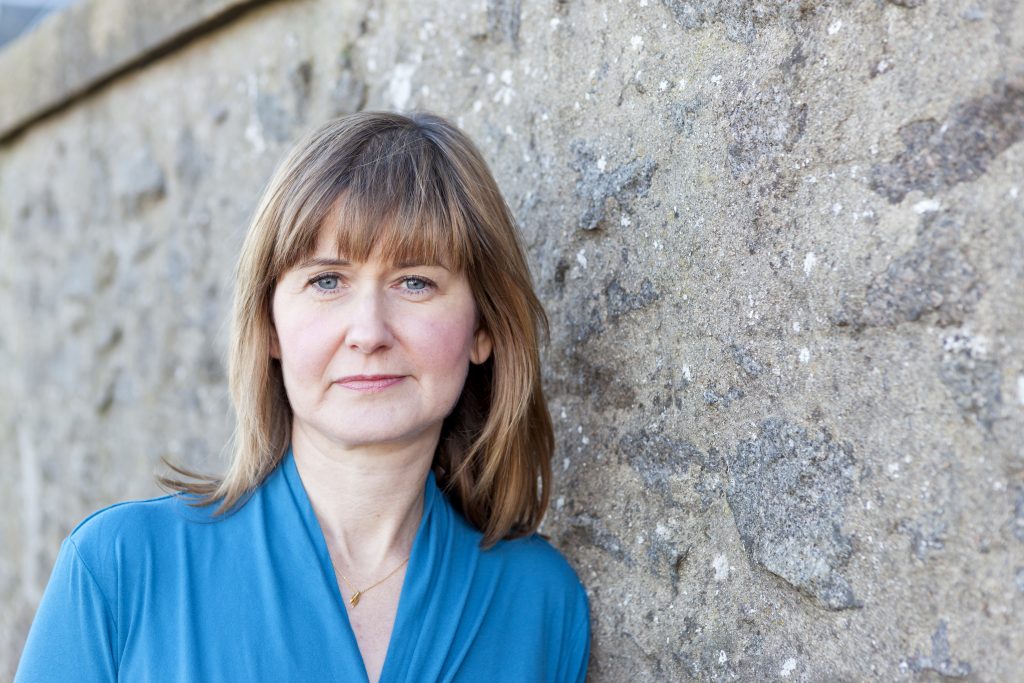 Don't just take my word for it, here are some comments from past students of mine….
Thanks for a great year. I've really enjoyed your classes.

Thank you for your patience and awesome teaching style over the year..

I've enjoyed every moment (just about) and had a ton of fun!

Thank you for being such a fab teacher, Chemistry was never boring with you!
Find out more about…
National 5 Chemistry Tutorial Webinar Programme