Are you looking for help for your child's N5 or Higher Chemistry Revision, but don't know where to start?
How about 1-2-1 tutoring with an experienced, qualified Chemistry teacher, who will teach your child the way they like to learn?
What I'll provide:
My initial consultation will determine your son or daughter's preferred learning style using a 4MAT®️ online assessment tool. This will help to identify areas they find difficult. We will also discuss the parts of the course they are worried about and plan the revision programme they need. Subsequent lessons will then focus on specific areas of the course they find most challenging.
Importantly, I will tailor the content I'm teaching to the most effective learning style. As part of the programme, they will also be regularly answering exam type questions, so I will be giving feedback and advice on exam technique. The more practice they have in this, the better they become. This will help your child pick up the marks many students throw away.
By exam time they'll be confident and fully prepared to perform the absolute best they can.
Let me introduce myself….
My name is Dr. Mary McPhail and I want to help your child get the best grade possible in their Chemistry exam.
I've been teaching Chemistry in Scottish secondary schools for over 20 years. Before that I worked in scientific research, both here and in the U.S.A. gaining two degrees. As a fully qualified educational professional I've helped hundreds of students pass their Chemistry exams, from N5 to Advanced Higher. I know the courses inside and out, including which aspects students find most difficult, and the most common mistakes they make in the exam.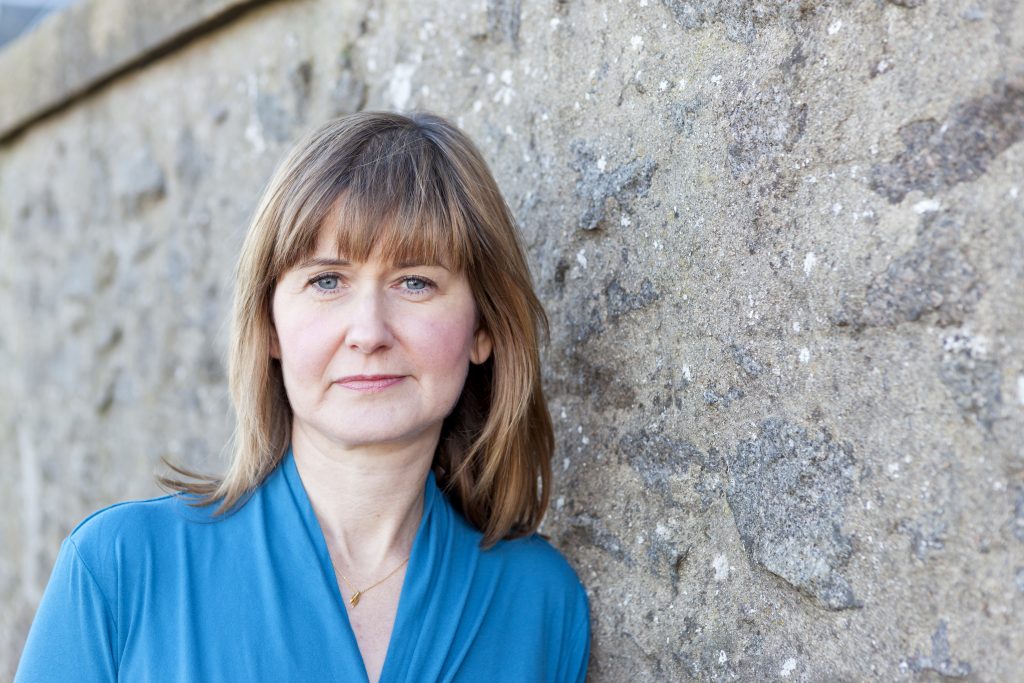 Don't just take my word for it, here are some comments from past students of mine….
Thanks for a great year. I've really enjoyed your classes.

Thank you for your patience and awesome teaching style over the year..

I've enjoyed every moment (just about) and had a ton of fun!

Thank you for being such a fab teacher, Chemistry was never boring with you!