Are you looking for help with your child's Chemistry Revision, but don't know where to start?
Schools were open, but there was so much disruption. There's now a huge disparity between what pupils have learned (or can remember) from last year's coursework, and what they need to know for the new academic year. This puts a huge stress on pupils and teachers to catch up with what's been missed.
If your child has regular, targeted support from a professional Chemistry tutor, they'll be able to cope better. That means less stress, so they'll learn better and ultimately get a higher grade in the final exam.
What I'll provide:
For Higher Chemistry Students
Studies have shown revision is most effective in small chunks of time. My webinar programmes do just that. Regular 30 min sessions where your child can engage and get their questions answered in real time. On demand replays so your son or daughter can replay the webinars as many times as needed without embarrassment.
The programmes focus on the difficult parts of the chemistry courses: the areas most students struggle with and lose marks on in the exam. I go over these in detail describing step-by-step what they need to know to progress with confidence in chemistry.
As they work through the topics at school they'll be fully prepared to continue to the next level, with a firm understanding of the new content. When they finally do sit the exam they'll achieve the best grade they can.
For National 5 Chemistry Students
Final exams were cancelled, but not really. Students still sat SQA exams during class time. Next year, there will be final exams again. Your son or daughter may never have experienced these kinds of exam settings. They can be daunting. Exams are stressful enough without the anxiety of a new way of sitting them!
My 1-2-1 tuition over Zoom support students in understanding the coursework as they do it. This means they'll be more confident in their knowledge when sitting class tests and finals – no matter the location.
Let me introduce myself….
My name is Dr. Mary McPhail and I want to help your child get the best grade possible in their Chemistry exam.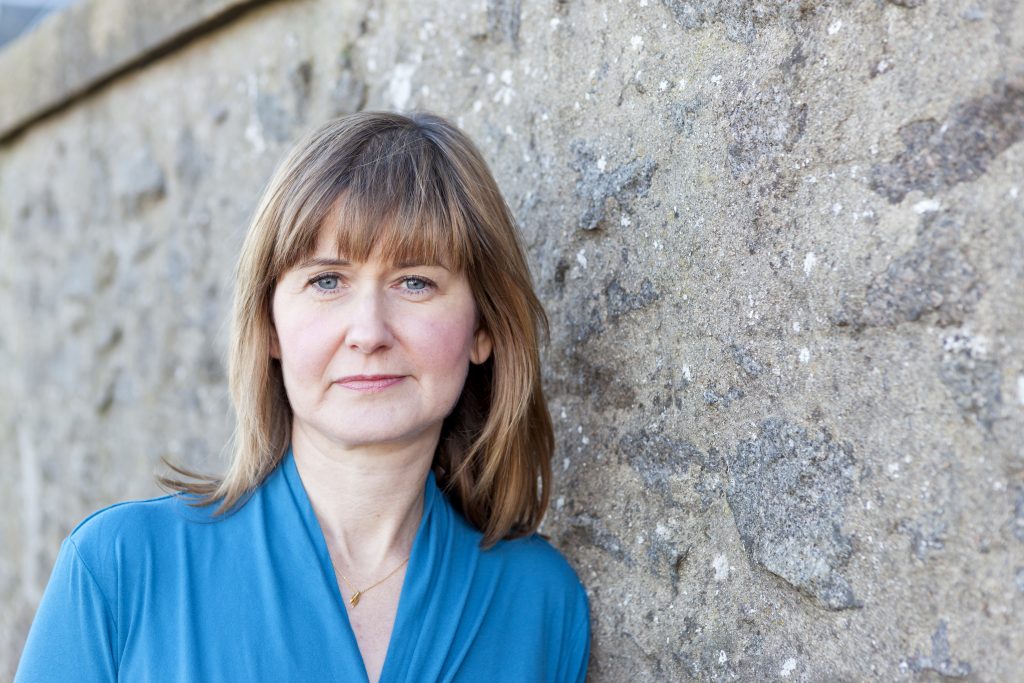 I've been teaching Chemistry in Scottish secondary schools for over 20 years. Before that I worked in scientific research, both here and in the U.S.A. gaining two degrees. As a fully qualified educational professional I've helped hundreds of students pass their Chemistry exams. I know the courses inside and out, including which aspects students find most difficult, and the most common mistakes they make in the exam.
Here's what students have said about the webinar programmes…
Short, clear precise lessons. Able to view lessons whenever possible which helped with my revision. Well structured throughout the weeks so it was very clear to follow. Taught at a good pace to which I could keep up easily.
I found the course very helpful. Any queries regarding specific areas I was unsure of were always answered promptly. The learnings were clear and concise and and the option to re watch the lesson to recap was invaluable . Mary couldn't do more to assist in my tuition .